Explore our story

Learn why we do what we do
and how we do it.

The Manorama Group

Backed by a powerful pedigree,
underpinned by excellence.

Investor Desk

Our passion to co-create value,
fuels our flair for innovation.
Contributing to rich,
lively experiences
We are pioneers in manufacturing and exporting sustainable forest products, especially tree-
borne specialty fats and oils, which find applications across diverse verticals and industries.
Milcoa
Sustainability being the driving force behind our passion to innovate, we develop a diverse range of specialised Cocoa Butter Equivalents (CBE) called Milcoa. Our unique lineup includes Shea Butter, along with other tree-borne butter seeds like Mango, Sal, Kokum, Mahua, and Dhupa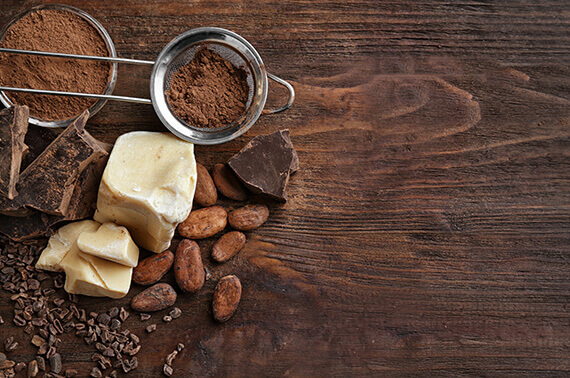 Creating value together
We understand how crucial the right partner can be to enduring growth. Hence, we start by understanding your business and co-developing thoughtful solutions with you to create a positive impact across the value chain – from inception to fulfilment – for your partners, stakeholders and end customers.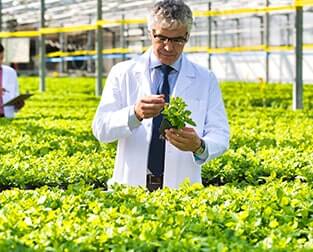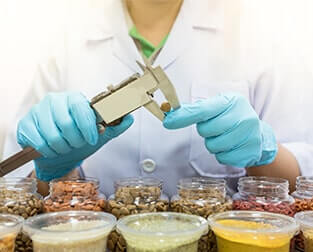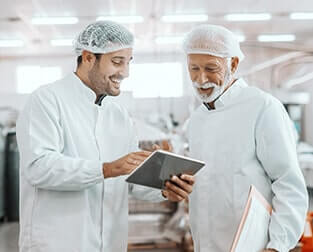 Sustainability at the core
Sustainability is not just our way of doing things; it forms the foundation of everything we do - right from the sourcing of raw materials from forest dwellers to creating the final product that benefits the entire ecosystem. Consistent, hand-in-hand growth with our partners, stakeholders, the society and the environment continues to be the key to our development and success.
Invest with Us
Consistency and growth are two innate aspects we swear by, made possible with our incessant thirst for co-creating value through relentless, ground-breaking innovation.
News & Media
Needless to say, we have made the news several
times with our relentless pursuit for excellence.
Be in the
loop
Join us in our journey of breaking barriers and creating new possibilities through thoughtful co-development and sustainable practices.