Innovative solutions are the need of the hour for a world that keeps changing every minute. And what better way to achieve continual innovation than to collaborate with like-minded people? At Manorama, we have decades of experience in partnering with our customers to manufacturing plant-borne oils and fats suited perfectly to their needs. This has lent us a peculiar expertise across several aspects of product development, making us your ideal partners.
Through co-development, we ensure that our expertise in oils and fats is balanced perfectly with your business acumen, across all aspects of the value chain - from conceptualization to launch - so we can together create lasting value, the right way.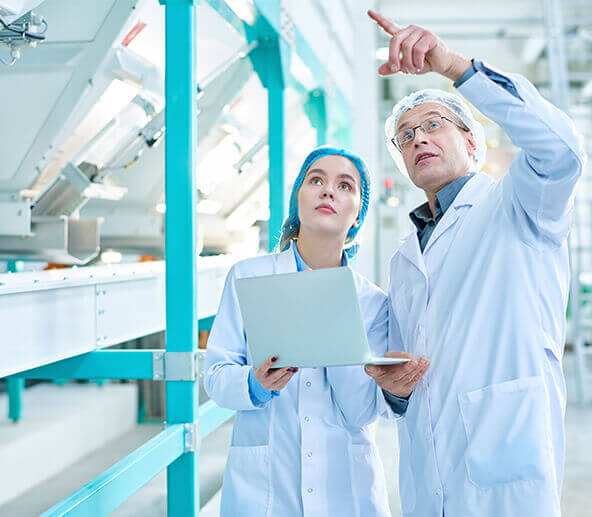 Building value together
We follow a proven process to co-develop effective solutions with you, which traverses all the stages of product development - from ideation to launch. We partner with you at every stage to lower production costs, reduce time to market and boost efficiencies.
Let's create value together