Versatility at its best!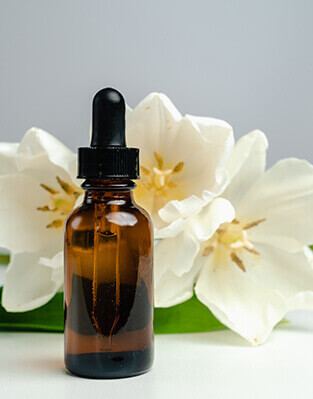 Body oils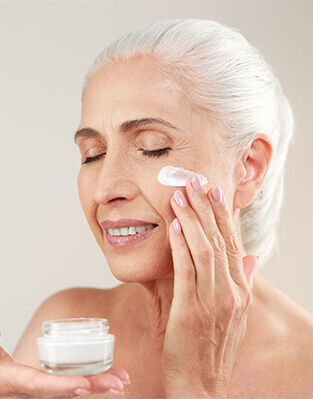 Wrinkles Cream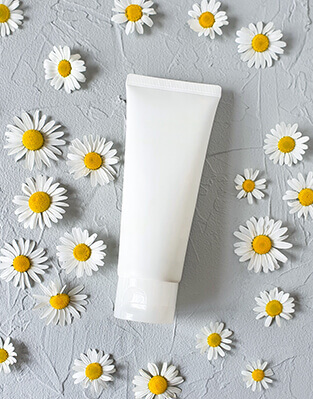 Lotion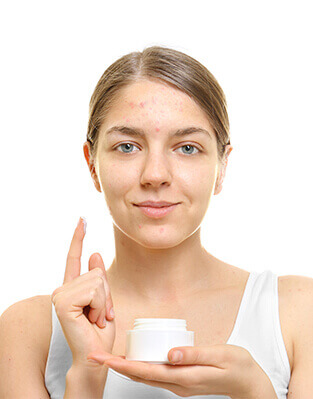 Acne Cream
Skin Whitening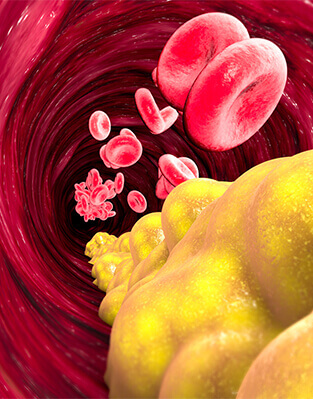 Regulate Cholesterol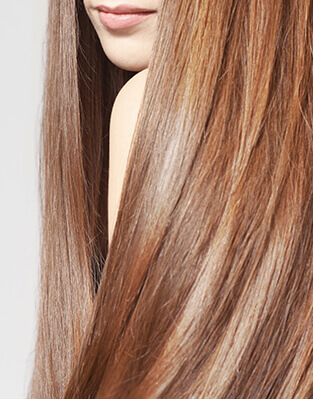 Hair Application
Robust traceability system
We take responsibility towards all our stakeholders very seriously, including providing fair compensation to our sustainable sourcing partners. Therefore, we have an end-to-end traceability system in place that allows us to accurately identify the source of our raw materials.
In this manner, Manorama provides you with 100% natural and sustainable moringa oil for your beauty products.
Packing
20 KG Drum, 50 kg Drum
Storage
Temperatures below 25 deg C, away from light and humidity
100% safe
Not considered hazardous
Product Name : Organic Moringa Oil (Cold Press) | CAS : 93165-54-9 | INCI : Moringa Oleifera Seed Oil | EINECS/ELINCS : 296-941-1
Explore related applications