Here are our decision makers and solution builders, basically the people responsible and accountable for our growth and success.
Board of Directors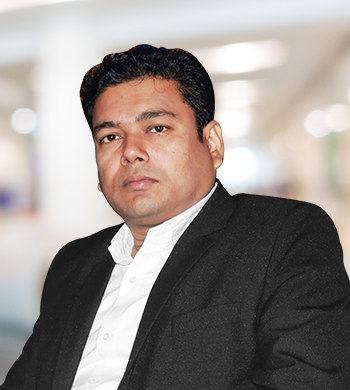 Experience – 21 years
He holds a Doctorate in Management from National Inst. Of Mgmt., (Mah). He studied Production and pursued his MBA in Production and Marketing from Amity University, UP. He has a B. Tech in Chemical. As the head of Birkoni Plant, he has vast experience in Specialty Oils and Fats / Butters Manufacturing and Quality control.
Mr. Gautam Kumar Pal
Managing Director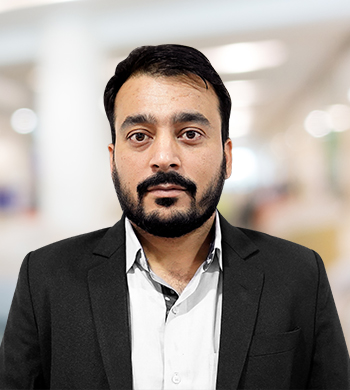 Experience – 10 years
A Chartered Accountant by profession, he has an experience of more than 10 years at the Senior Management level in the company.
Mr. Ashok Jain
Whole Time Director & Chief Financial Officer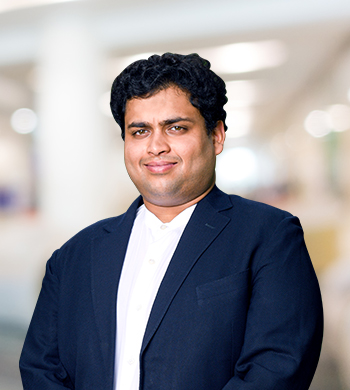 Experience – 6 years
A BBA in Business and Management from the University of Exeter, UK, his presence in the company and his dynamic young energy strengthens the process of Marketing, Customer and Business Development.
Mr. Shrey Saraf
Whole Time Director
Independent Director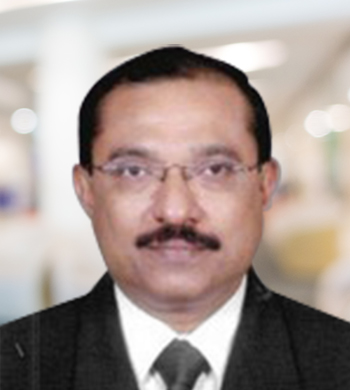 Experience – 40 years
He retired as the Executive Vice President from The Federal Bank. He has vast experience to incorporate SME and Retail banking in India and the Middle East. His presence and independent advice help to approach strong financial strategic planning and good corporate governance.
Mr. Jose V. Joseph
Independent Director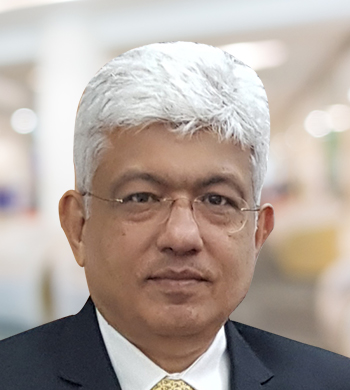 Experience – 36 years
A CA by qualification, he is an expert in Financial Markets and has entrepreneurial and corporate experience in Private Banking, Capital Market and Wealth Management. Having worked in the past with both domestic & Global Financial Institutions in leadership positions, he was awarded the 'Outstanding Young Private Banker' award by Private Banker International, Singapore.
Mr. Nipun Sumanlal Mehta
Independent Director
Experience – 37 years
He is a senior retired bureaucrat from 1984 Batch of the IFS, Chhattisgarh Cadre. His work in Participatory Management at Jhabua has been internationally acclaimed and 3 Books have been written on his work by Tata Energy Research Institute (TERI), World Wide Fund for Nature (WWF) and Indian Institute of Forest Management (IIFM). His wide experience in forestry will prove to be an asset of the Company.
Mr Mudit Kumar Singh
Independent Director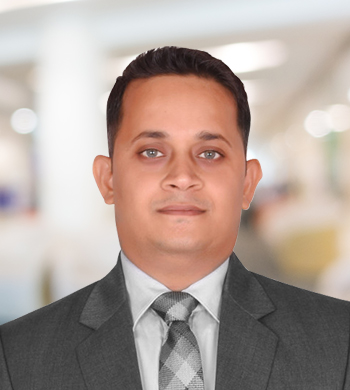 Experience – 10 years
He is a practising CA, experienced in the field of Enterprise Risk Management, Internal Control Management, Auditing and Assurance services. His presence ensures the integrity of the financial system, improves internal financial control and his expert independent advice helps us set the best accounting principles.
Mr. Ashish Bakliwal
Independent Director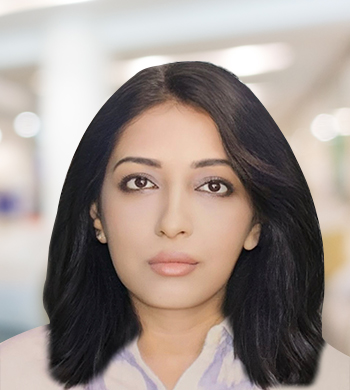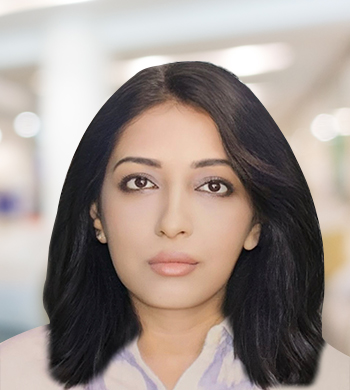 Experience – 22 years
Ms. Veni Mocherla an MBA, did Post Graduate Program - Chartered Institute of Marketing, UK. She is a business consulting professional specialized in international businesses & alliances, cross-border consulting, strategy & planning, scaling up businesses, mentoring start-ups, foreign trade & investment. Also held senior roles - Department of Trade & Investment, British High Commission, Bristol Myers Squib in India.
Ms. Veni Mocherla
Independent Director
Non-Executive Director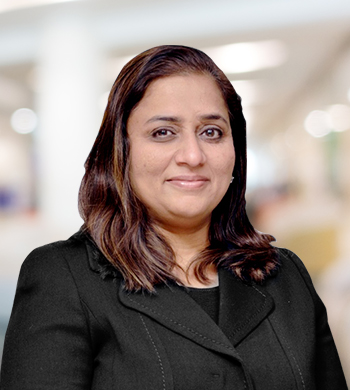 Experience – 20 years
She has completed her bachelor's degree in commerce from Mount Carmel Girls College, Bangalore. Her journey has been marked by an ambitious and entrepreneurial vision coupled with great vigour and hard work.
Ms. Vinita Saraf
Non-Executive Director and Non-Executive Chairperson