Here are our decision makers and solution builders, basically the people responsible and accountable for our growth and success.
Board of Directors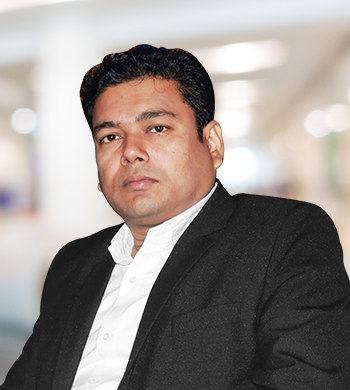 Experience – 21 years
He holds a Doctorate in Management from National Inst. Of Mgmt., (Mah). He studied Production and pursued his MBA in Production and Marketing from Amity University, UP. He has a B. Tech in Chemical. As the head of Birkoni Plant, he has vast experience in Specialty Oils and Fats / Butters Manufacturing and Quality control.
Mr. Gautam Kumar Pal
Managing Director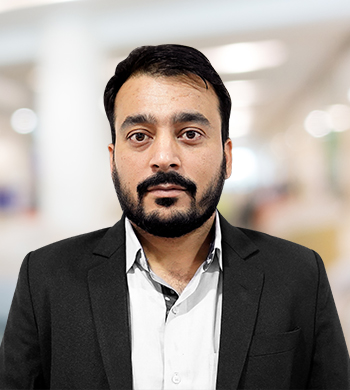 Experience – 10 years
A Chartered Accountant by profession, he has an experience of more than 10 years at the Senior Management level in the company.
Mr. Ashok Jain
Whole Time Director & Chief Financial Officer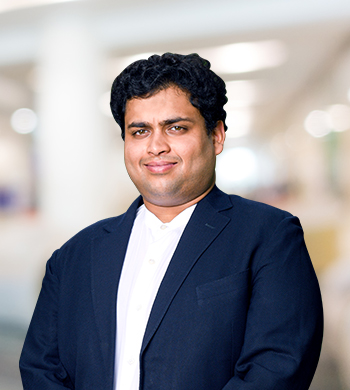 Experience – 6 years
A BBA in Business and Management from the University of Exeter, UK, his presence in the company and his dynamic young energy strengthens the process of Marketing, Customer and Business Development.
Mr. Shrey Saraf
Whole Time Director
Independent Directors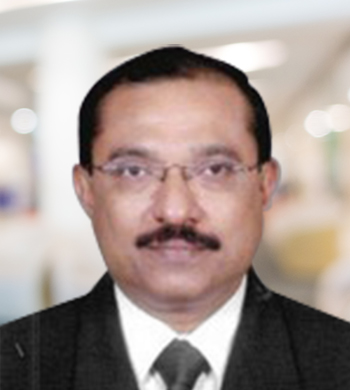 Experience – 40 years
He retired as the Executive Vice President from The Federal Bank. He has vast experience to incorporate SME and Retail banking in India and the Middle East. His presence and independent advice help to approach strong financial strategic planning and good corporate governance.
Mr. Jose V. Joseph
Independent Director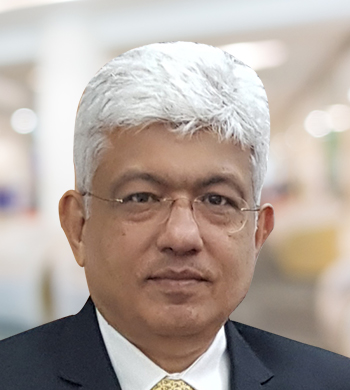 Experience – 36 years
A CA by qualification, he is an expert in Financial Markets and has entrepreneurial and corporate experience in Private Banking, Capital Market and Wealth Management. Having worked in the past with both domestic & Global Financial Institutions in leadership positions, he was awarded the 'Outstanding Young Private Banker' award by Private Banker International, Singapore.
Mr. Nipun Sumanlal Mehta
Independent Director
Experience – 37 years
He is a senior retired bureaucrat from 1984 Batch of the IFS, Chhattisgarh Cadre. His work in Participatory Management at Jhabua has been internationally acclaimed and 3 Books have been written on his work by Tata Energy Research Institute (TERI), World Wide Fund for Nature (WWF) and Indian Institute of Forest Management (IIFM). His wide experience in forestry will prove to be an asset of the Company.
Mr Mudit Kumar Singh
Independent Director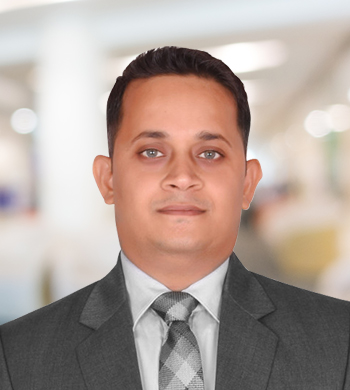 Experience – 10 years
He is a practising CA, experienced in the field of Enterprise Risk Management, Internal Control Management, Auditing and Assurance services. His presence ensures the integrity of the financial system, improves internal financial control and his expert independent advice helps us set the best accounting principles.
Mr. Ashish Bakliwal
Independent Director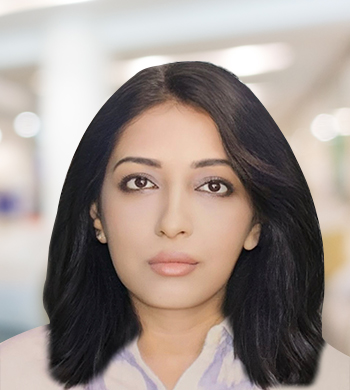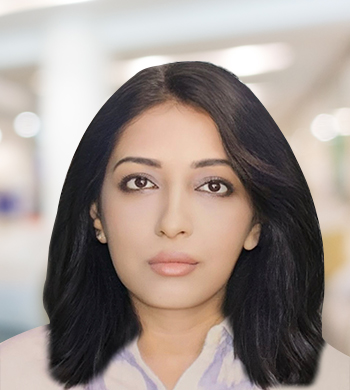 Experience – 22 years
Ms. Veni Mocherla an MBA, did Post Graduate Program - Chartered Institute of Marketing, UK. She is a business consulting professional specialized in international businesses & alliances, cross-border consulting, strategy & planning, scaling up businesses, mentoring start-ups, foreign trade & investment. Also held senior roles - Department of Trade & Investment, British High Commission, Bristol Myers Squib in India.
Ms. Veni Mocherla
Independent Director
Non-Executive Director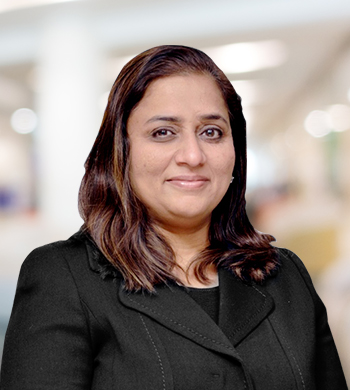 Experience – 20 years
She has completed her bachelor's degree in commerce from Mount Carmel Girls College, Bangalore. Her journey has been marked by an ambitious and entrepreneurial vision coupled with great vigour and hard work.
Mrs. Vinita Saraf
Non-Executive Chairperson and Non-Executive Director
Management Team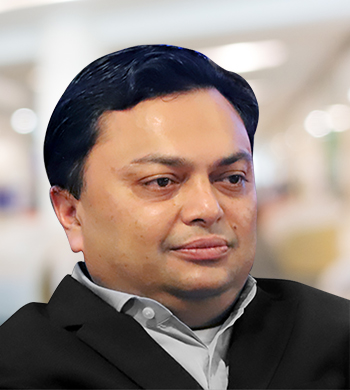 Experience – 32 years
He is a B. Com graduate with over 32 years of rich experience in managing the business.
Mr. Ashish Saraf
President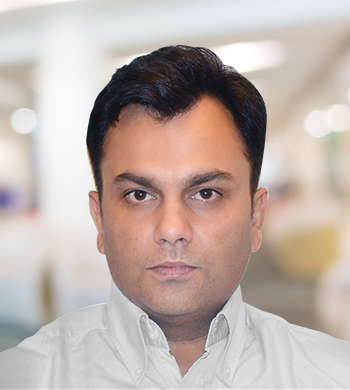 Experience – 20 years
He has been a part of the company since its commencement. He is currently responsible for leading and managing the company's Birkoni plant. His long association and experience create a focus for the Company in the direction of Business Development.
Mr. Deep Saraf
VP - Business Development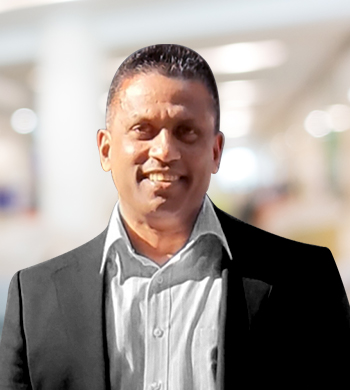 Experience – 21 years
Experienced in R&D and Innovation for more than 21 years, he is an inventor/co-inventor of multiple patents. He is also the author/co-author of many publications in the oils and fats area.
Dr. Krishnadath Bhaggan
VP – R&D Product Development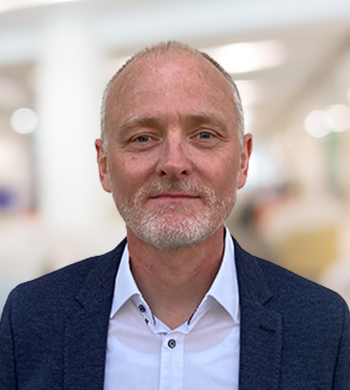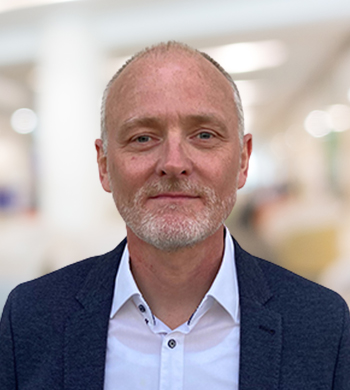 Experience – 30 years
Has done achieved degree in Chemical Engineering from Aalborg University (DK) and has a vast experience in Edible Oil Industries as Production and as Production Manager. Though Mr. Sten's base has always been Denmark he has worked with companies around the world, which have led him to have broad knowledge of the edible oil industry from production, equipment design and strategic point of view.
Mr. Sten Andreas Appel
Vice President (New & Existing Projects)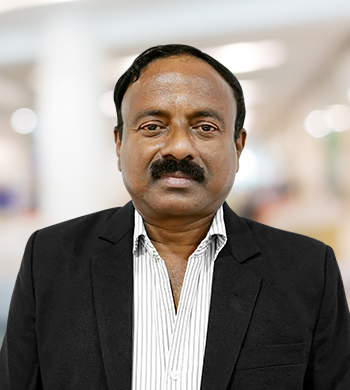 Experience – 30 years
A Science Graduate with an MBA in Production Management and a Diploma holder in Computer Applications, he has an experience of over 30 years in the Oil Industry.
Mr. Raj Shekhar
Vice President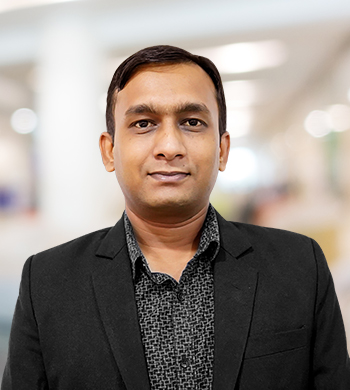 Experience – 10 years
He did his MBA in Operation Research and MTech & BE (Hons). He has an experience of more than 10 years in the field.
Mr. Chandan Gupta
Vice President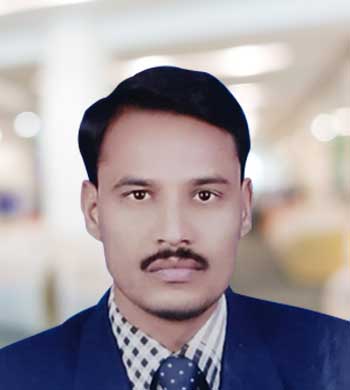 Experience – 22 years
He is hard core result oriented sales professional 22 years rich versatility experience in FMCG, OTC Pharma, Footwears reputed Industries of India (Sales & Marketing domain). Awarded with Top scorer award, Dimension of professional selling certificate award, Target achieve award for his proven excellence in various institutions.
Mr. Yogendra Puri Goswami
Vice President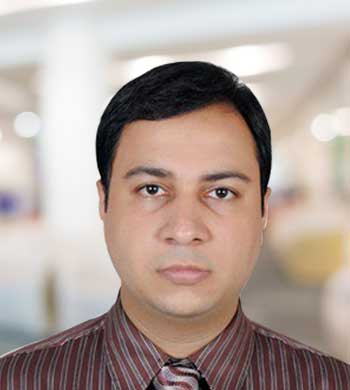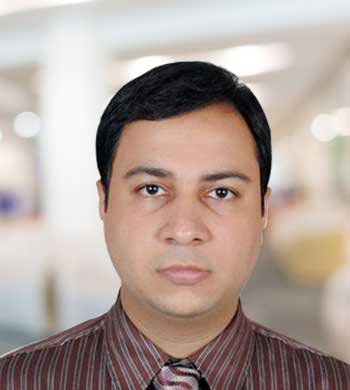 Experience – 22 years
Business Leader with 22+ years of FMCG / Commodities experience in Global markets driving sustainable growth in functional areas of Sales & Marketing, Strategic Deployment, Business Development with special emphasis to P&L accountabilities & General Management functions. He is a Catalyst for Business Growth & Improvement -Start up, Turnaround, Restructuring & High Growth Environments.
Mr. Vishal Hotchand Narang
Director – Manorama Africa Limited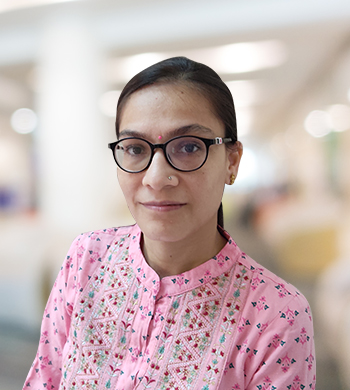 Experience – 10 years
She performed magnificently in the Initial Public Offer (IPO) of the company. She is designated key managerial personnel and handled all the compliances for the company.
Ms. Divya Jajoo
CS & Compliance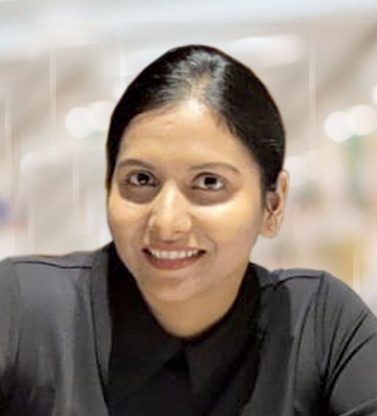 Experience – 8 years
She is an Associate Company Secretary from The Institute of Company Secretaries of India and a B. Com Graduate. She is having more than 8 years of work experience in compliance and governance of listed companies including the top 500 listed Companies in NSE and BSE platforms. She has been designated as Deputy Company Secretary of the Company.
Ms. Ruchi Jaiswal
Deputy Company Secretary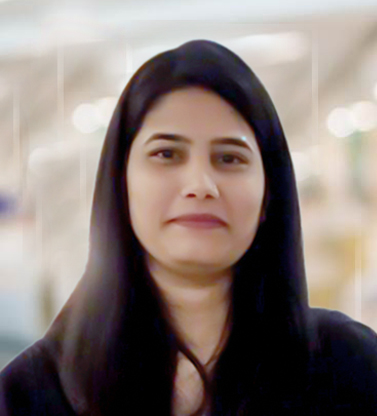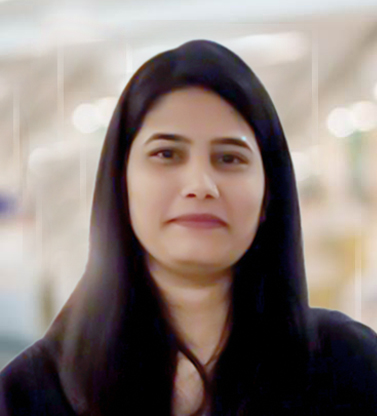 Experience – 7 years
She is a Company Secretary by profession, she has completed her Graduation in Bachelor of Commerce from Calcutta University. She is associated with the company for more than 7 yrs. and handles Investor Relations & Banking Activities and Compliance for the company.
Mrs. Ekta Soni
Manager- IR & Banking Compliances